Join us to celebrate Oktoberfest at The Pub today from 4pm until we close at 1am. Why are we celebrating Oktoberfest? Let me count the ways!
First, it's Oktoberfest.
Second, there are some amazing Oktoberfest beers. We have this, this, and this on tap right now.
Third, Oktoberfest is a celebration of fall and a chance to come together and socialize. (The first one was a wedding celebration!) Fall at the University of Chicago is an exciting time as new students arrive on campus, returning students return from summers of awesomeness, and an authentic spirit of newness permeates the air. So Oktoberfest is the perfect festival for back to school and giving upperclassmen, new graduate students, and returning graduate students the chance to mingle and meet each other.
Fourth, you may not know it, but the Morsbachs, the family that brought you the Medici on 57th and who has run The Pub for 30+ years is a Bavarian family who immigrated to Hyde Park. We take pride in being a small, family run business, and this is a way of inviting you to join a family celebration!
Fifth, it's Oktoberfest.
So what can you expect at our Oktoberfest party?
A little of this: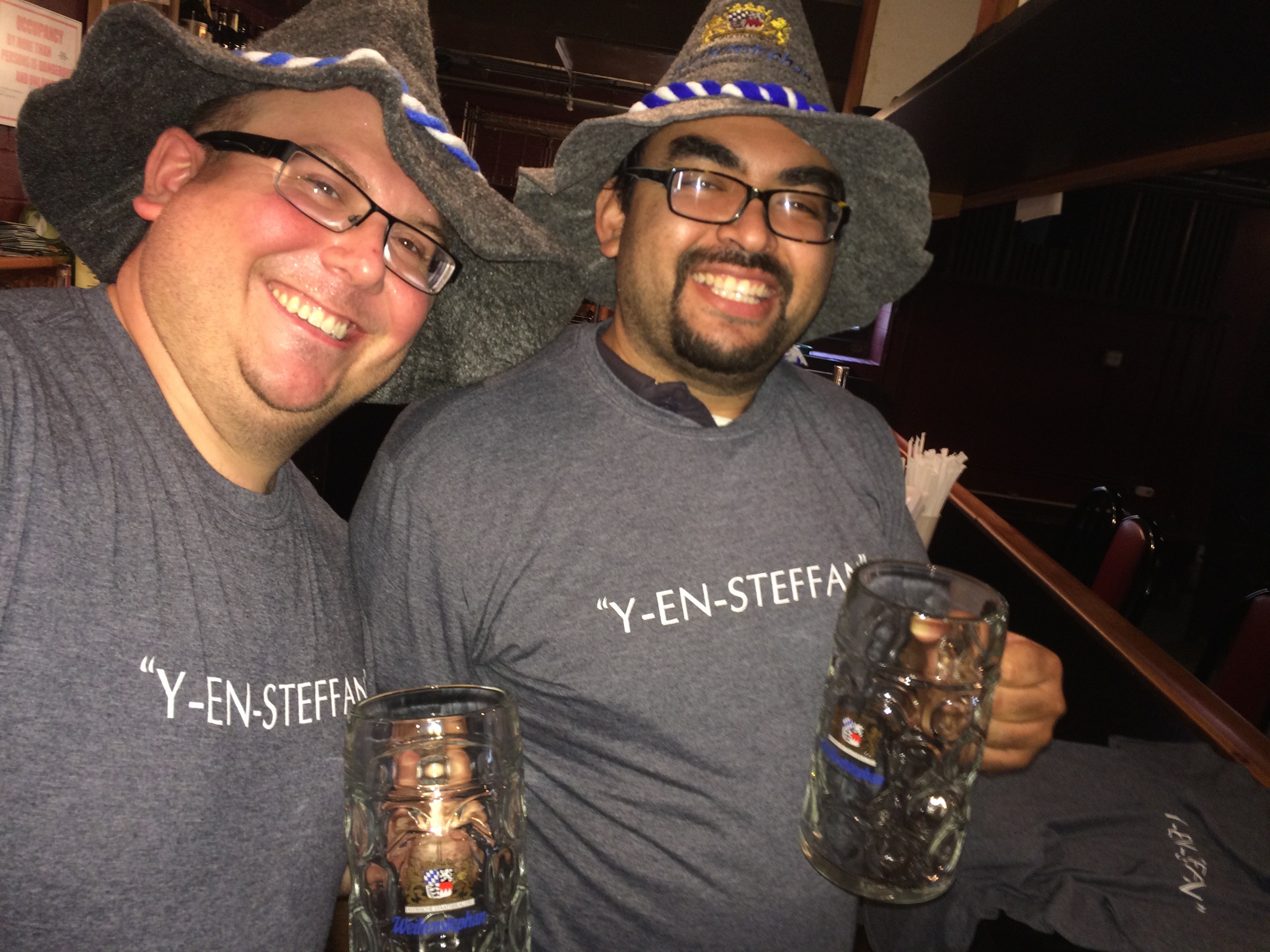 And this: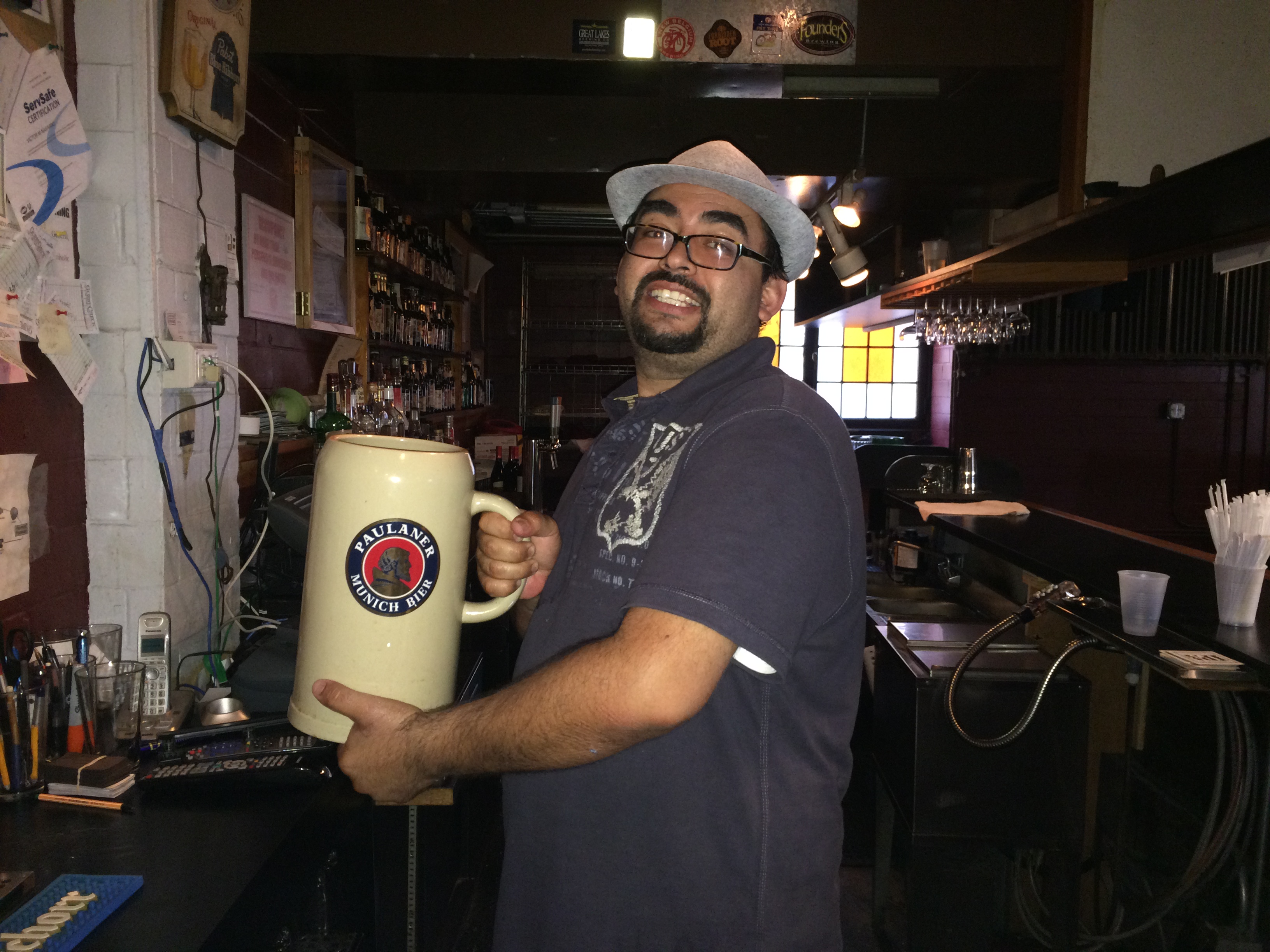 Some of this.
A lot of this. And this. And this. And this is how Mexicans do German beer. (Lots of Mexican beer is in a German style, in case you didn't know!)
Oh, and we are giving away stuff all night long. Every hour, on the hour (or close enough for a bar without a working clock) We'll start around 5:00 (and if a lot of people are here, we'll do some giveaways before that!) or whenever else we feel like throwing some swag your way. Here's some of the stuff we'll be giving away: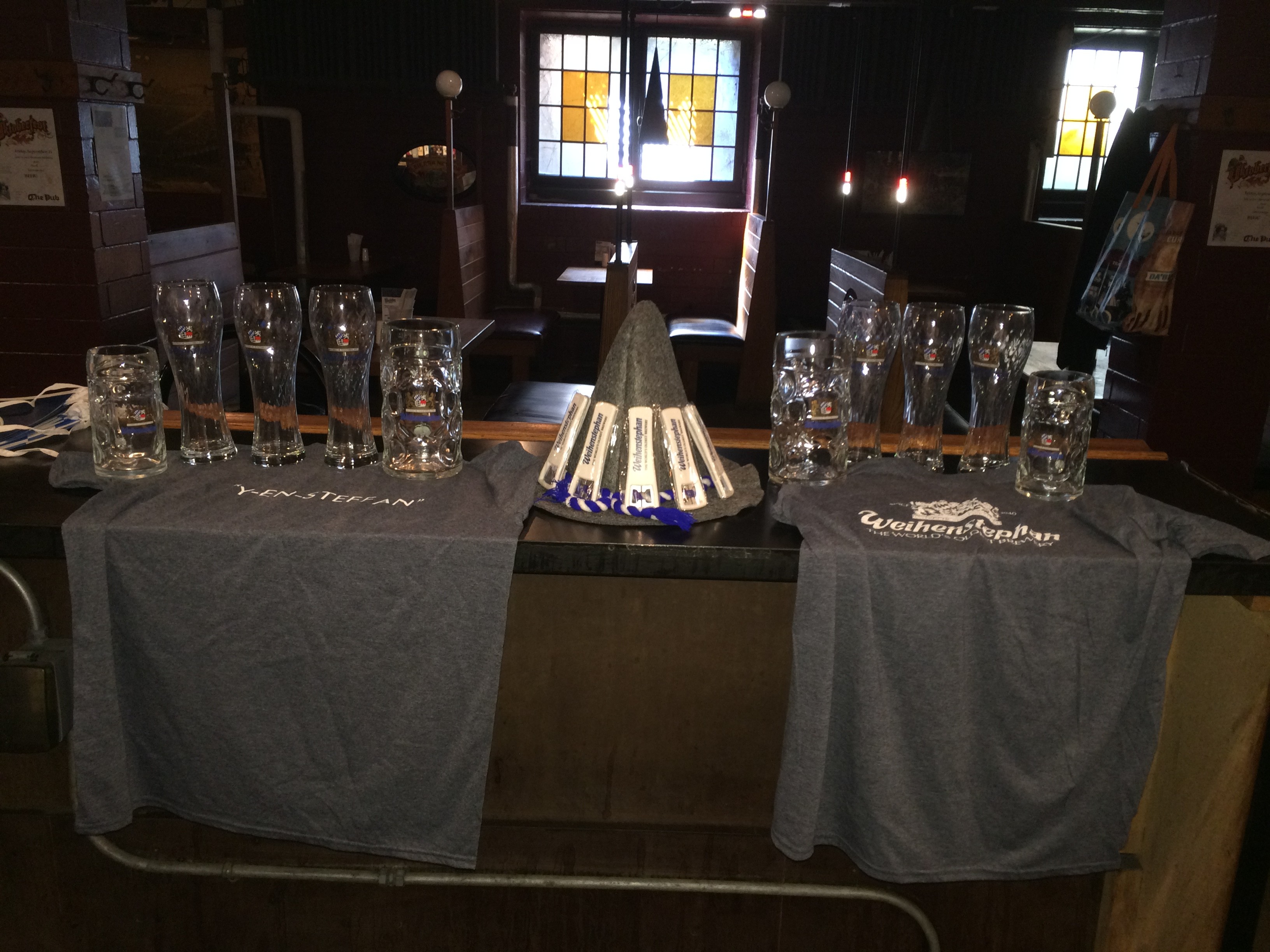 If you want to know more about the History of Oktoberfest, check this out.
What else is there to say? Oh yeah. Prost!