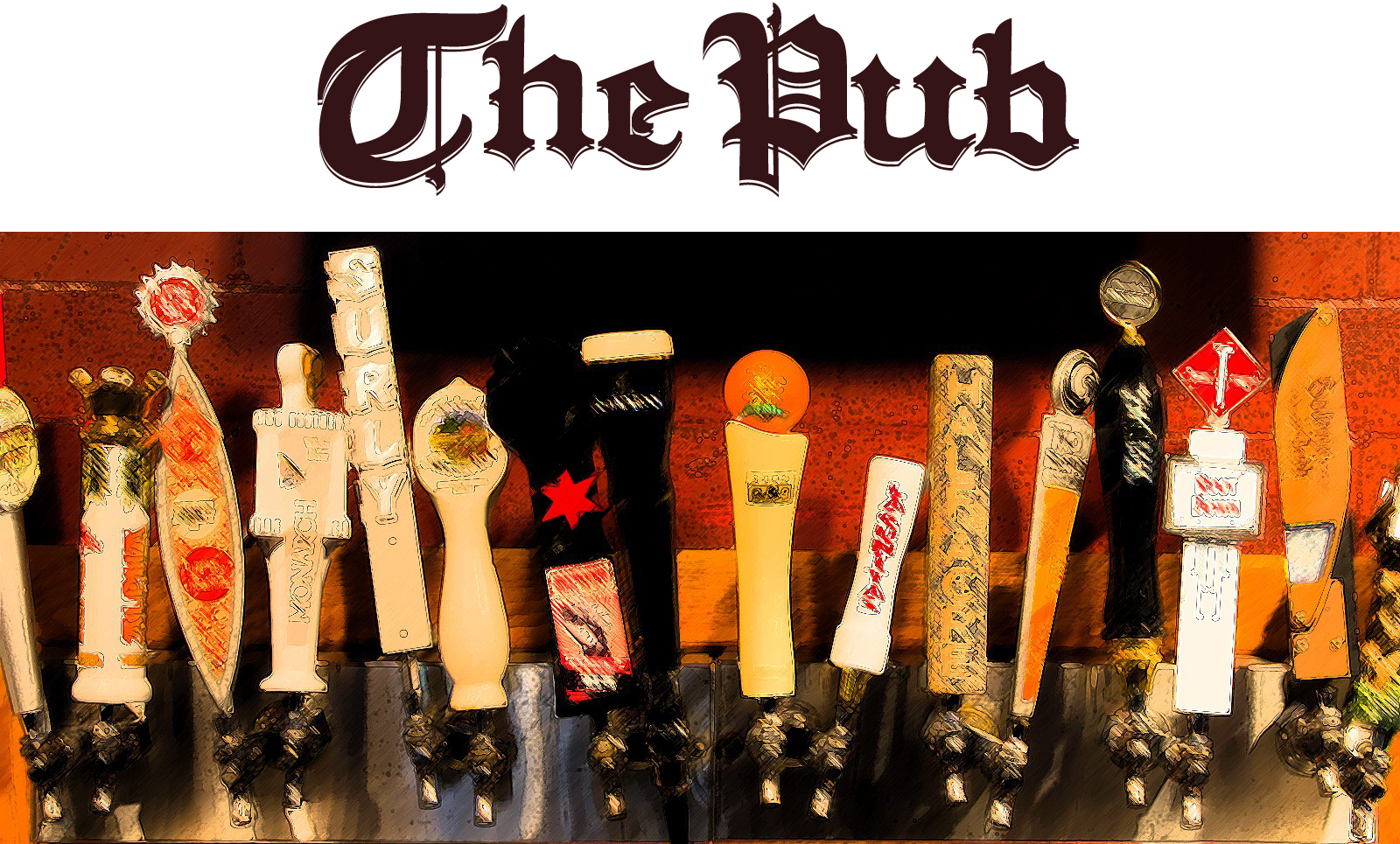 ***
The Pub is open for Fall Quarter!
*****************
The Pub has been a bastion of lively conversation and excellent craft beer serving the University of Chicago community for decades.
Located in the basement of Ida Noyes Hall, The Pub offers a full menu, board and bar games, and a wide selection of beers.
The Pub is a private club that has been operated by the Morsbach family (the same people behind the Medici) since the early 1980's.
---
---