Tonight kicks off our quarterly beer passport. This is our opportunity to show off. We pride ourselves on having a robust and intriguing draft list.  But our Beer Passport picks are always something special that we want to be make sure you've tried.  They're a little funky, a little special, a new release, something hard to find, or a great beer from an up-and-coming brewery we're excited about.  Follow us on twitter [@UofCPub] to find out each Wednesday's pick or look for more information on this blog. Of course, you can always just come in on Wednesdays and ask for the beer passport selection.
To participate:  Come by on Wednesdays the 1st-10th week of the quarter and order our Beer Passport selection.  Be sure to request a passport—for the laudable achievement of obtaining at least 8 stamps in a quarter, we will bestow upon you a t-shirt to commemorate your accomplishment. If you get all the way to 10, we'll also give you a pint glass. Cool, huh?
We already have the pint glasses and the T-shirts designed, and they should be in within a couple of weeks.
So we couldn't thing of a better way to start this year's passport program than with a beer from America's original (and only) Latin American inspired brewery: 5 Rabbit Cerveceria's Chinga Tu Pelo.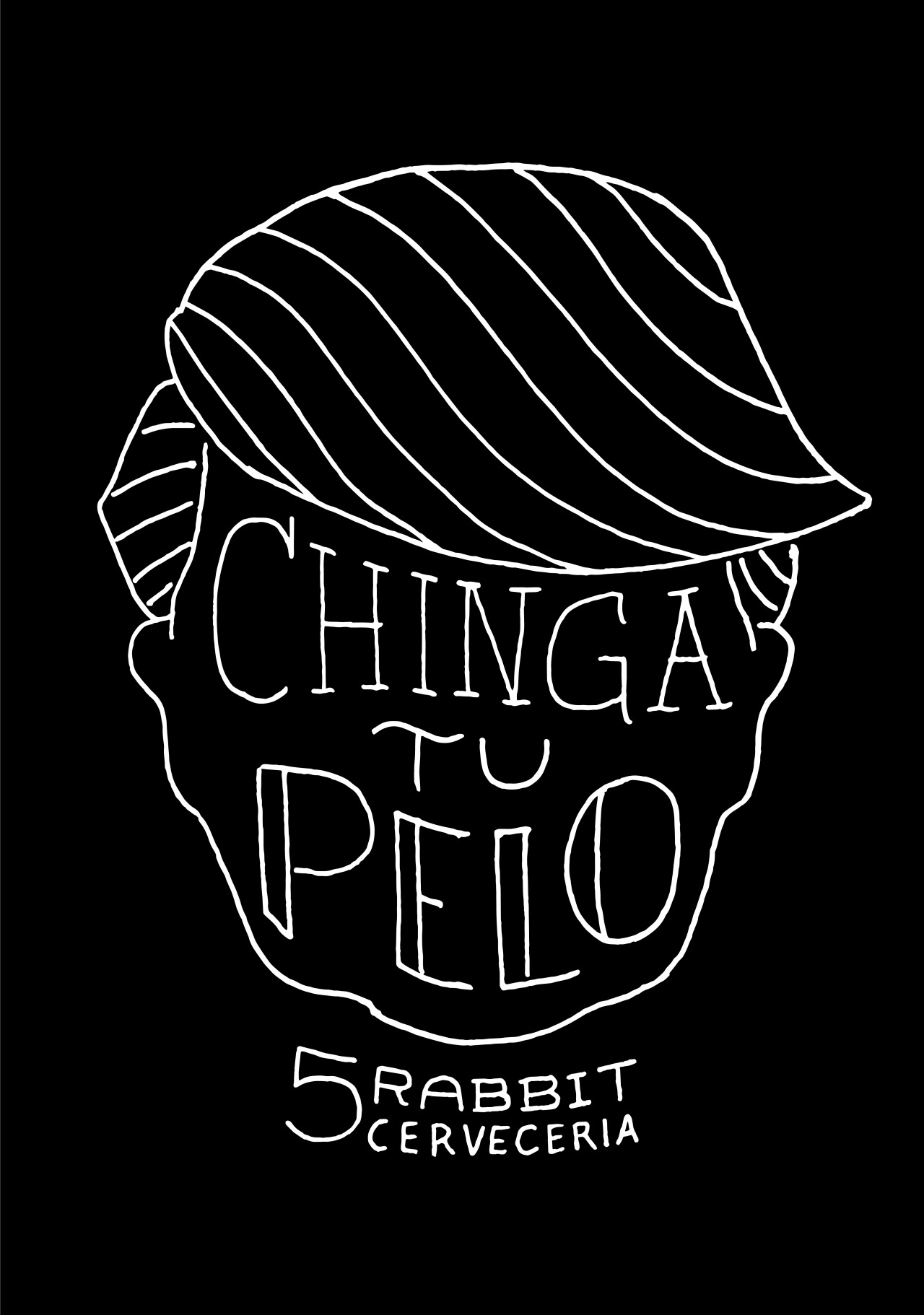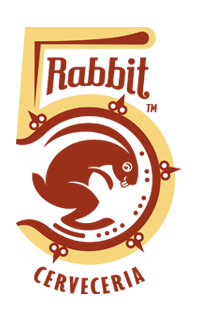 Once you get to the end of this blog post, I hope it's clear why it's our first passport selection. So 5 Rabbit, let's start with 5 words:
Donald. Trump. Running. For. President.
What could possibly go wrong?
Well, for starters, he insulted a lot of his business partners.
After making some colorful comments about Mexican immigrants (okay, Ivanka, I hear you. He insulted "illegal Mexican immigrants." How exactly does that make it better?)
We aren't into politics here at The Pub, so what does this have to do with beer, you ask? Well, Chicago Brewer 5 Rabbit Cerveceria had a contract to brew an exclusive beer for Trump Tower's Rebar in Chicago. The problem for Trump is that Andrés Araya,  accomplished businessman, all around good guy, and co-owner and founder of 5 Rabbit is a Costa Rican immigrant who planned his brewery while living in Mexico. Moreover, 5 Rabbit is a brewery inspired by and dedicated to the creativity of Latin American culture. I'll let Andrés explain:
"We would be doing an injustice to the community we serve (and live in) by engaging in business with someone who does not accept our role in society and expresses a rhetoric of hate and ignorance towards us" (Araya in a letter to WBEZ in Chicago)
So 5 Rabbit cut ties with Trump Tower and Trump. But let's be honest, no self-respecting brewer is pouring out quality beer that represents a lot of creativity and hard work, the same hard work that Trump said Mexican immigrants weren't engaged in. 5 Rabbit reportedly had 50 barrels or so left in the warehouse, and after a brainstorming session (and a few conversations with lawyers, no doubt), they settled on renaming the beer, "Chinga tu pelo!" which translates to, "F*$% your hair!" All the barrels were gone almost immediately. (For the record, when I told Victor and Hector about the new name of this beer, they lost it.)
But fear not dear pub dwellers! They brewed one more batch, and The Pub has a keg. Trump is concerned about immigrants not having a valid passport, so we thought it only fitting to say, "Chinga tu pelo!" as we give you a passport and stamp it to kick off the year.
So what's the beer like? It's a Golden Ale coming in at 3.5% ABV, so it's really easy drinking. If you are new to craft beer, then this is a great choice because Golden/Blonde ales tend to be very approachable and can highlight what you're missing if all you drink is American macrobrews. So grab a pint. Get your passport, and get on your way to that free pub t-shirt. Oh, and we won't let "the Donald" kick you out of The Pub.